Blueberry Lemonade Launch
Alright, you sleepyheads, winter has (finally) come and gone and you know what that means at the good ol' FIZZ Factory - new flavour alert!
So, with no further adieu, let us introduce you to Blueberry Lemonade Hard FIZZ!
Can you feckin' believe it?
Just when you thought we were fresh out of ideas, we go BANG! And if you ask those very select few who've already had a li'l sip, they'd tell you it's mind blowingly delicious.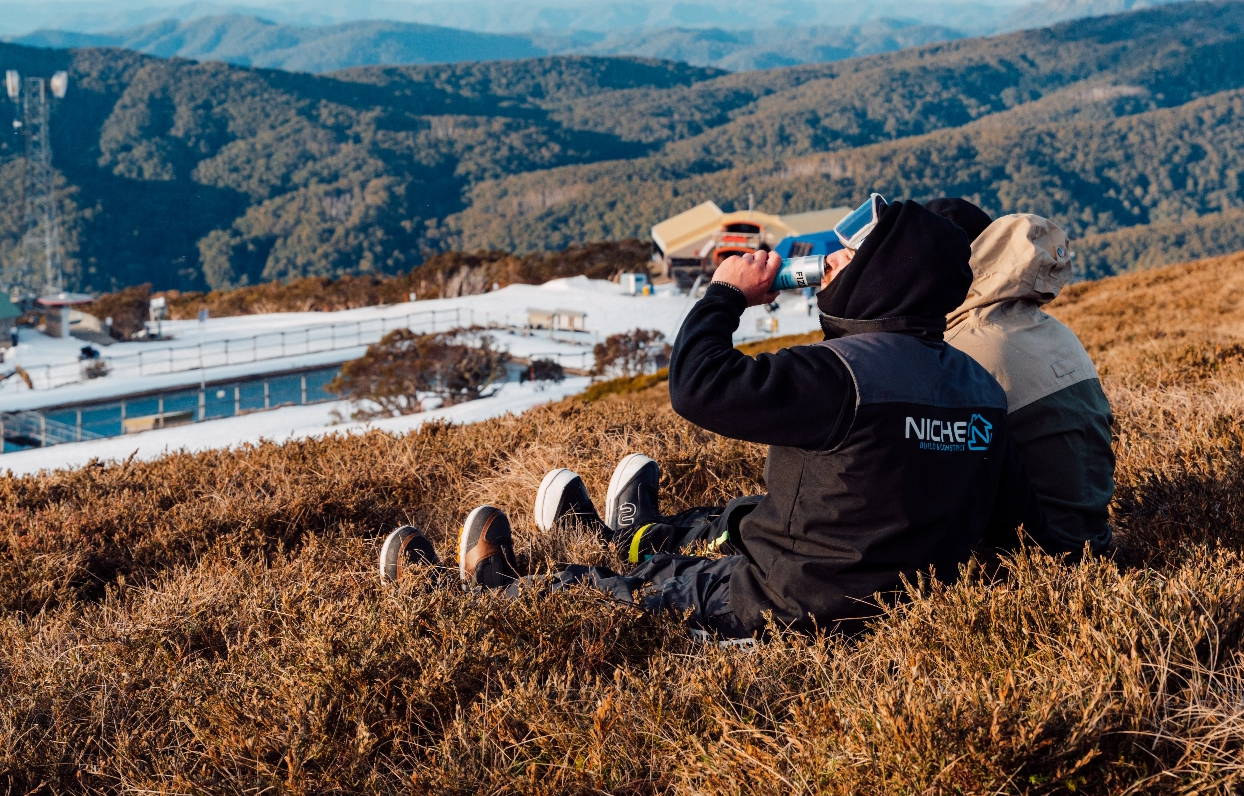 So, let's run through the important deets, FIZZ Fam!
- It tastes like Blueberries.
- It's got Lemonade in it.
- 99% SUGAR FREE.
- Barely 90 odd calories (so it's light on the rig).
- 4% Alcohol (so, it's easy on tomorrow).
- NATURALLY BREWED, as usual.
Guaranteed you'll have a Hell time on it.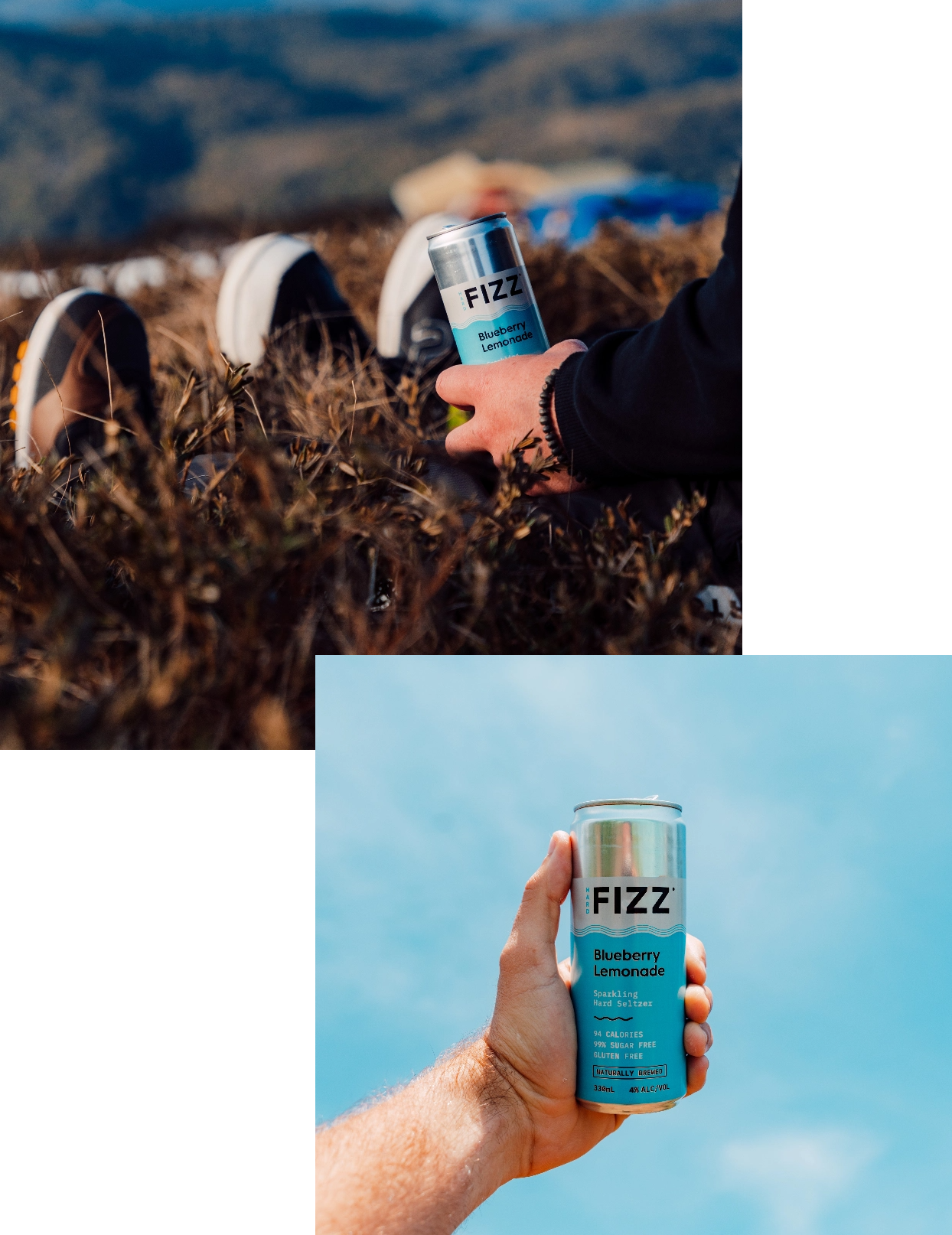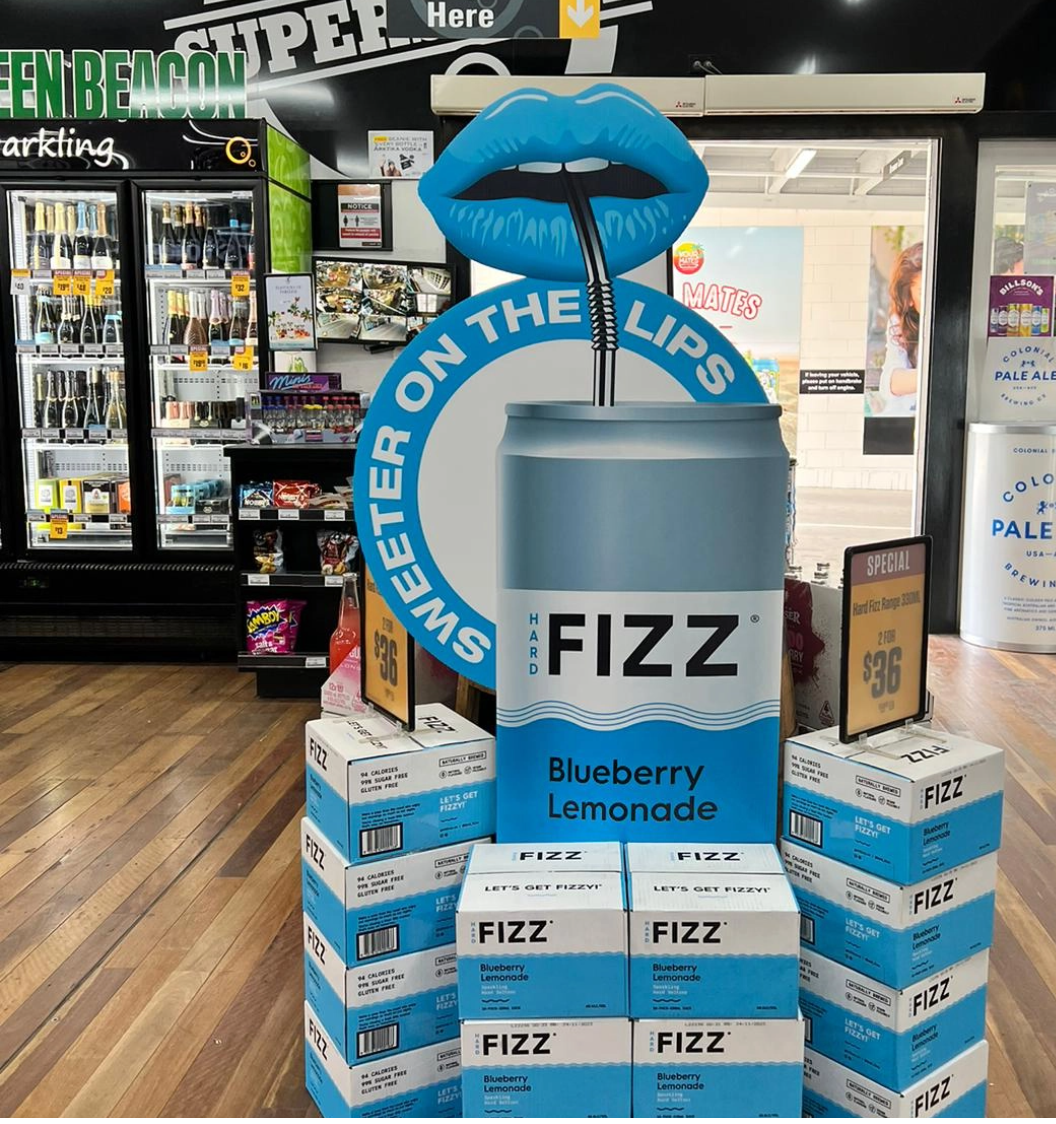 Any questions?
And at the risk of stealing Skittles' well known catchphrase (please don't sue us), it's time to taste the rainbow as Blueberry Lemonade Hard FIZZ completes (for now, anyway) our colourful selection of flavours.
So where can you get it?
For now, it's going to be stocked in Independent Brands Australia (IBA) outlets.
Jump on the FIZZ Finder y'all and get yourselves some Blueberry Lemonade.
Alternatively, head on in to your beloved FIZZ HQ and get it on tap!
This is just the beginning, FIZZ Fam - the brains trust is working overtime in the FIZZ Factory so standby for even breaking news soon!