That's right FIZZRS… after a forced year hiatus from performing, the FISH hit the festival stage at FTL @URBNSURF, in Melbourne!
With pumping waves as the backdrop, and an amazing Victorian sunset, Fisher finally got to go mad for the hotly anticipated show.
His set ran over 2 hours and the 1800 strong crowd getting FIZZD, there was plenty of wrist flicking to be had.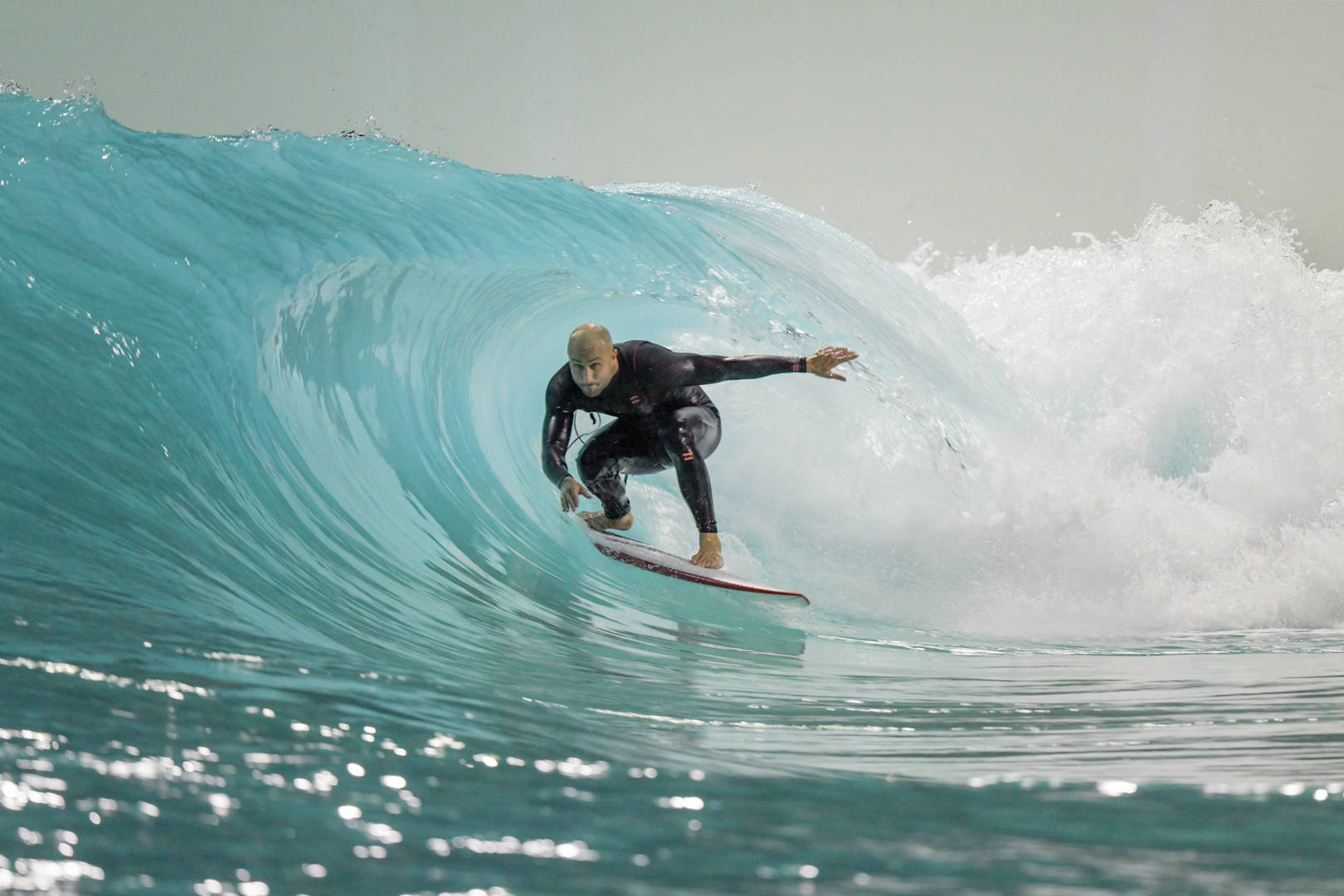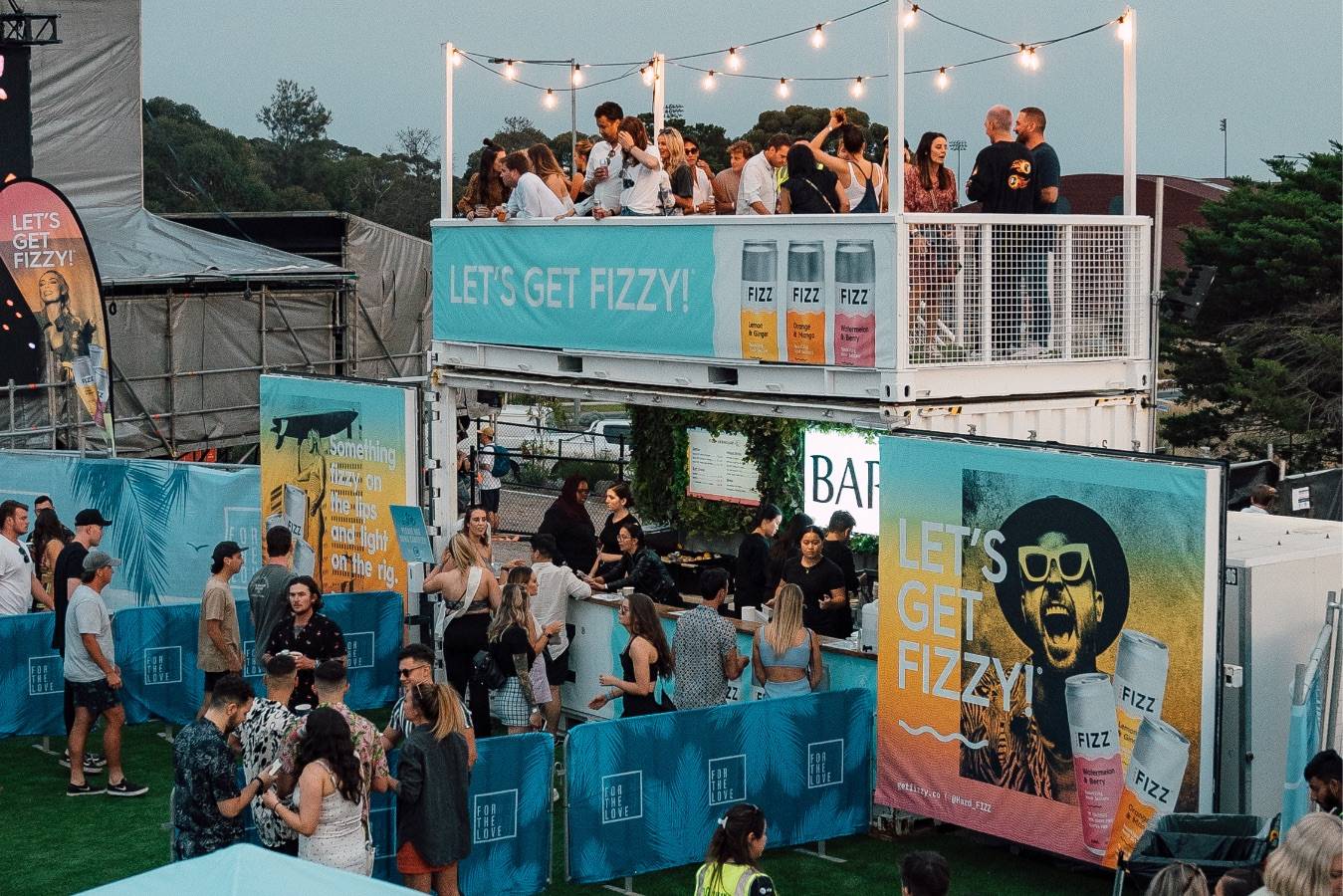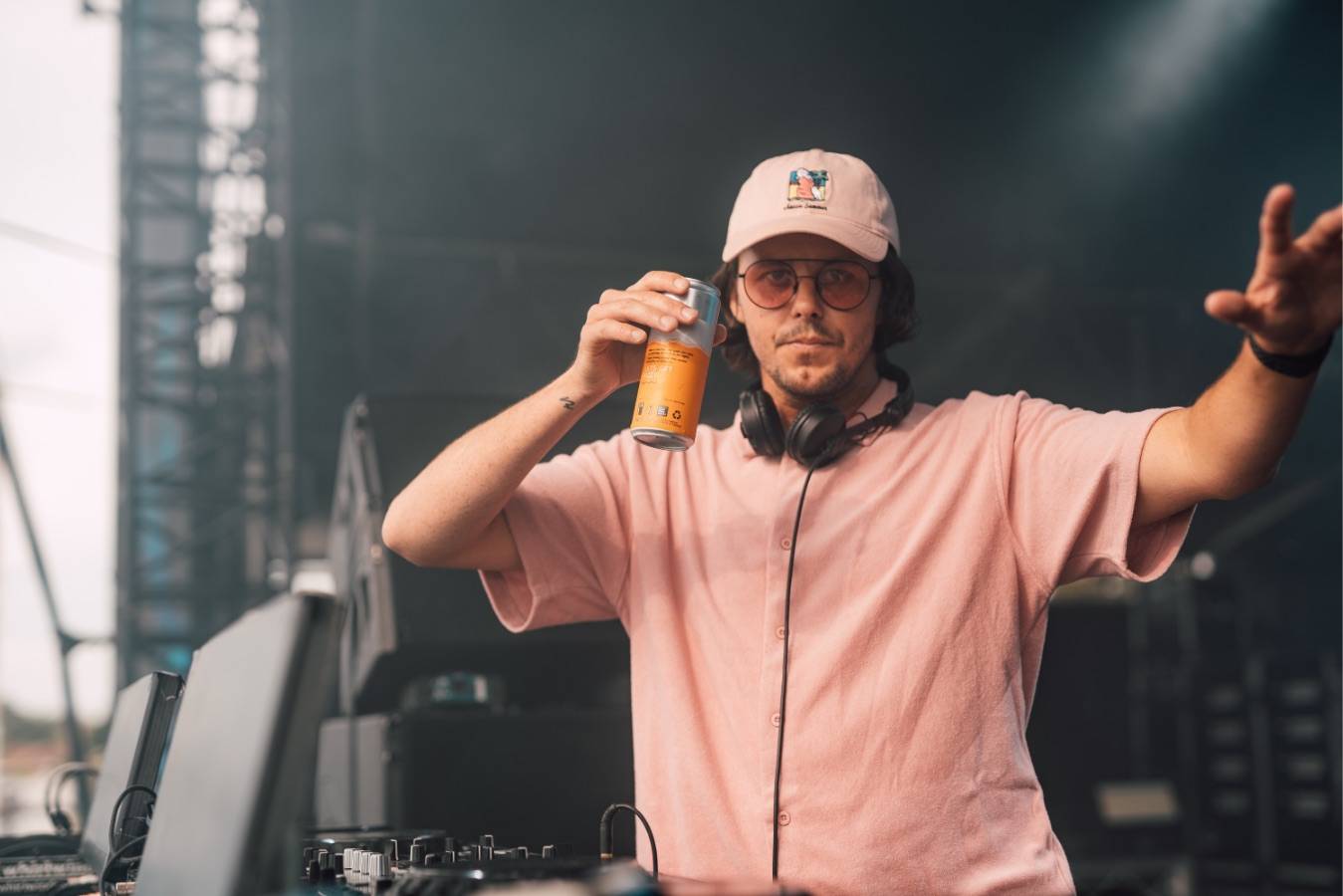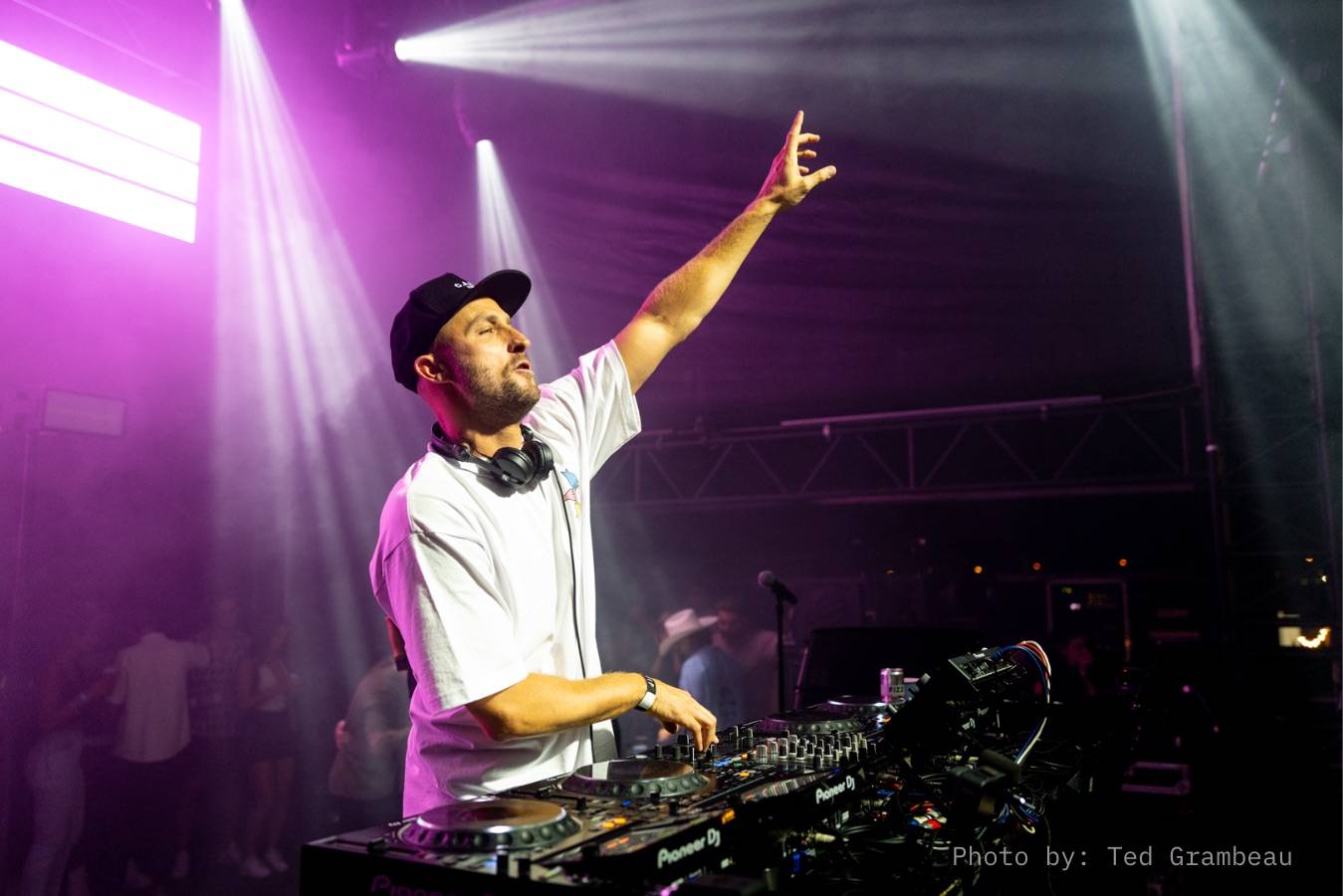 said Fisher on his return to the stage.
"The energy was fuckin' all time, I've missed that and fuck it felt good to be back!"
The event saw 1800 party goers rocking out to Fizz family and friends @misterbennetts and @Littlefritter early on, and there was no shortage of Fizz for the thirsty crowd with the double storey FIZZ bar located front and center of the event.
With Hard Fizz as a major sponsor, the festival continues this week with a 3 day line up re-commencing Friday night 26th March, with the lords from Flight Facilities