Winter is coming! No wait, that's not it. Summer is on the way, FIZZ Fam, and to celebrate, we're launching a new, cannot be missed, sell your own grandmother for one variety pack!
Yew! Don't miss out, folks, that's 10 cans of your favourite flavours all in one convenient box! And the whole gang's in there - Passionfruit & Guava, Orange & Mango, Watermelon & Berry and Lychee & Apple.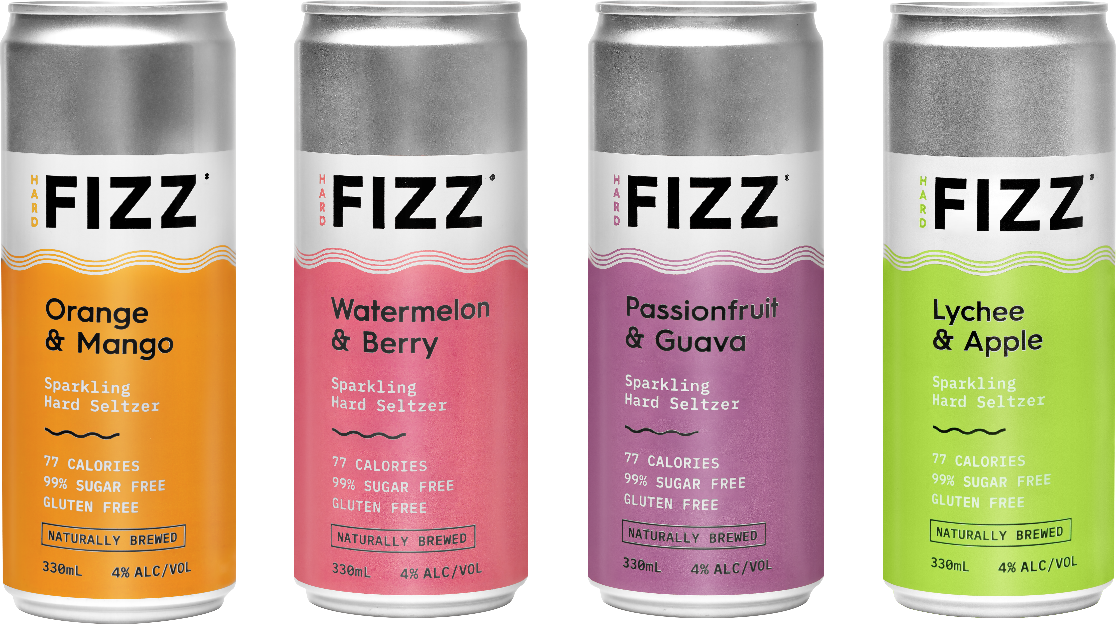 You picking up a slab of anything from your local, you just know it's gonna be a Hard FIZZ variety pack!
So if you're on the beach, you know the drill - Hard FIZZ variety pack!
By the pool or BBQ - Hard FIZZ variety pack!
Just hanging with mates - Hard FIZZ variety pack!
It's really not that hard.
Now the important deets: where do you get 'em?
Well, your good friends at Hard FIZZ can exclusively reveal these (almost) priceless commodities are being stocked in 300 stores nationwide - simply jump on the FIZZ Finder to find your closest outlet.
How much?
They're going for a steal at just 40 bucks (like we said, almost priceless)
WHAT?! That's just $4 a can, FIZZ Fam.
So now there's no excuse for not letting the good times roll, and with just 4% alcohol content, it's EASY ON TOMORROW!
Easy to carry .. no arguments over which flavour to get .. everyone's happy!
But don't take our word for it.
GRAB A PACK, ASSEMBLE A CREW!