Hard FIZZ X Burleigh Boardriders Single Fin Classic 2021
The 3 day festival is a celebration of surfing heritage and history held from the 8th to the 10th of January 2021. Watched on by an amped crowd who flocked to Burleigh Point throughout the weekend to take in the action on the iconic boards of yesteryear.
This was HARD FIZZ's first time partnering with Burleigh Boardriders for the iconic event and the wave god 'Huey' didn't disappoint, with the waves absolutely FIRING!!!!!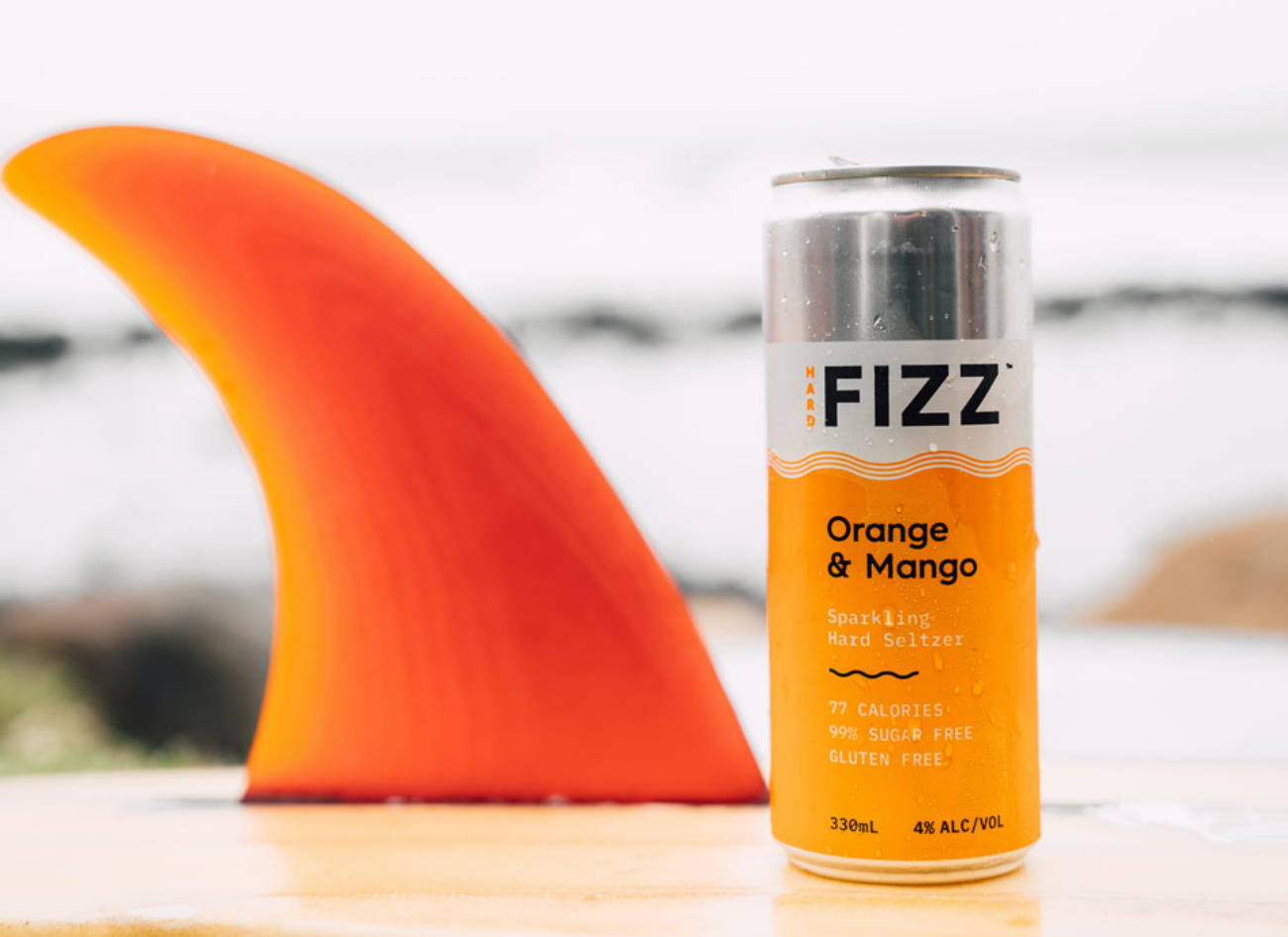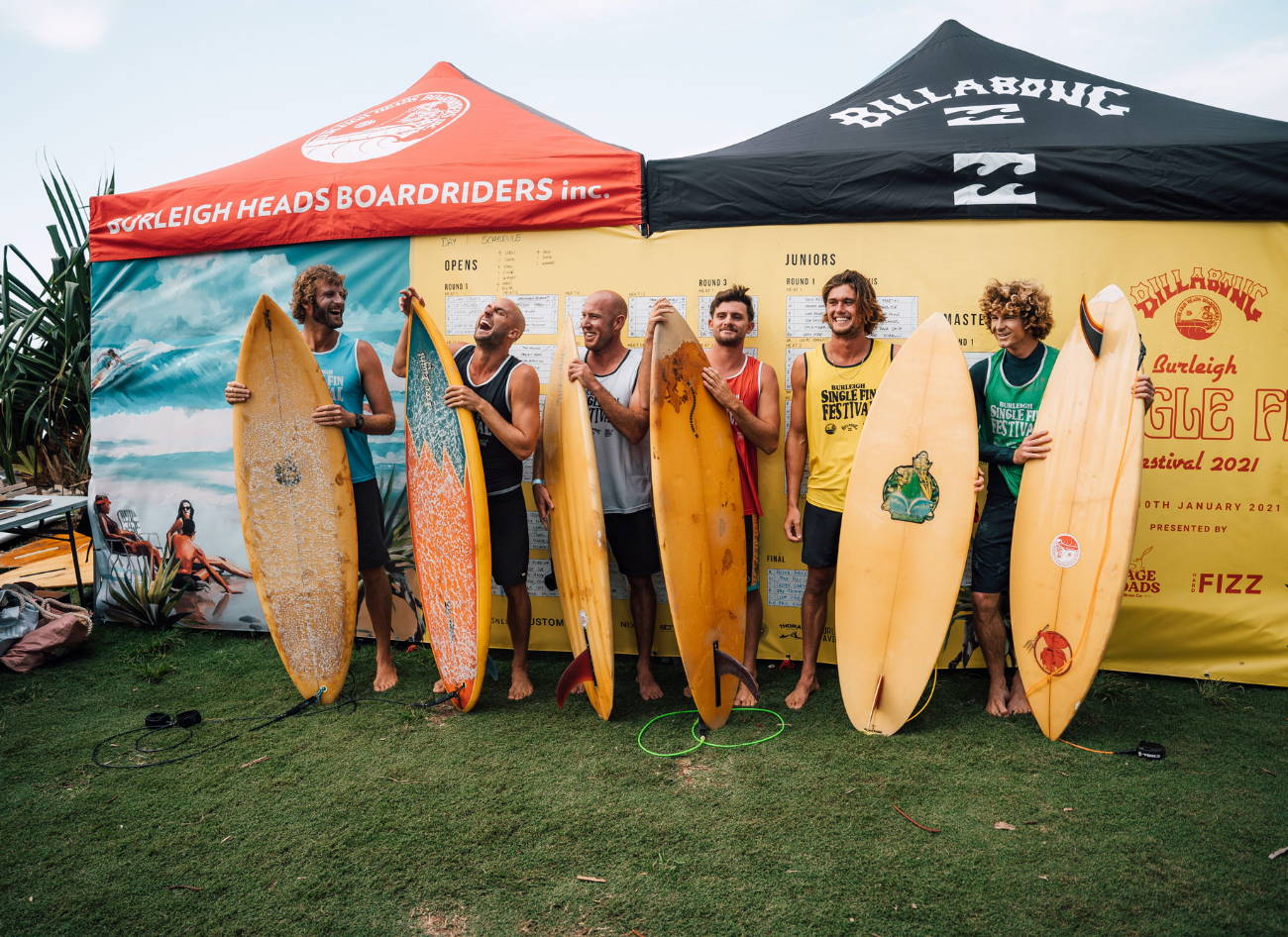 Our FIZZ frontman, Fisher, hung up the headphones and waxed up his pre-1985 single fin and took on a stacked field of surfers which includes 1999 world champ Mark Occhilupo and 2012 world champion Joel Parkinson.
Fisher smashed his way through the heats, making the final and finished 6th overall.
"That was one of the best contests I've ever competed in. I'll be back next year to take this thing down"
And so will we Paul. So will we!!