NEED2FREAK DOME was the boys' 5th shindig to date and another sold out event. FIZZ rolled in the POP up bar and had the main man @littlefritter cracking tins all night for the party goers.

The concept behind this one was to go dark, and go late… They didn't share any information about the party except for the date and that it was going to be in a Dome somewhere on the Gold Coast. So no event artwork or even DJS line ups were shared so they could assemble the most loyal NEED2FREAK followers to party hard all night!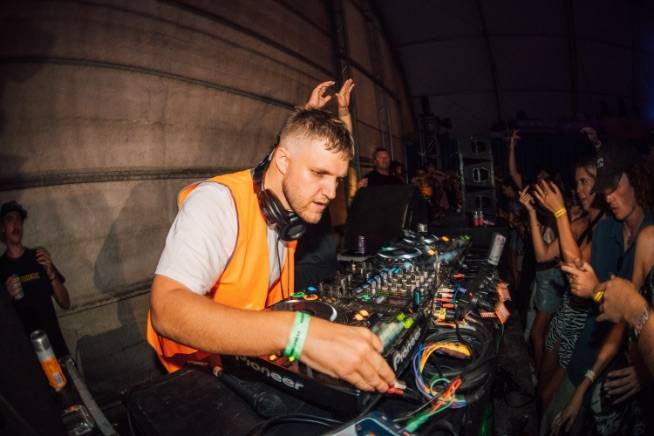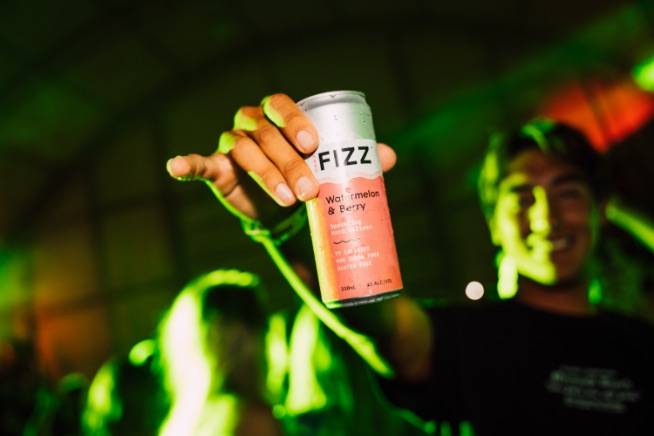 They simply dropped a little teaser video, then opened up the hotline and within a week she was sold out! 450 tickets gone without anyone knowing the details. BAHAHAHA…. that shit is crazy!

The energy at that party was maybe the best yet! Everyone was so committed to be on the dance floor all night. It was raw, ravey, loud and super sick!

Need2Freak have more underground late night parties planned in between their open air boutique festival events over the next year! Just to keep mixing it up, and keep the crew frothing!