You wouldn't believe we have gone and done it again... full house and lineups as long as a horses snout!
The Let's Get Fizzy tour rolled around to Cronulla and the crew from the mighty Shire showed up BIG!!

No, we didn't roll out the great Paul Gallon or Andrew Ettingshausen, it was just the pure froth for the Let's Get FIZZY Tour which has lit up d-floors over the past month right along the East Coast.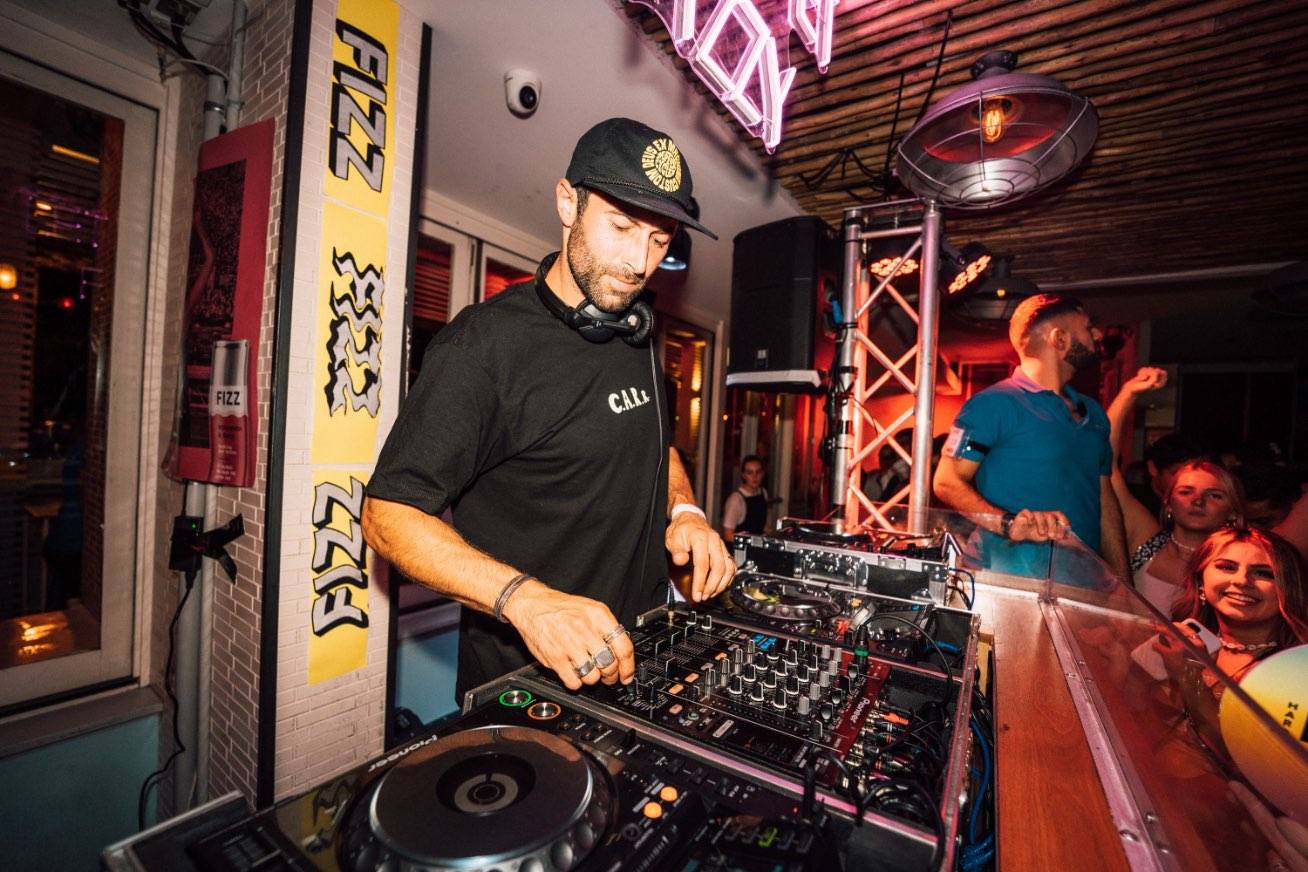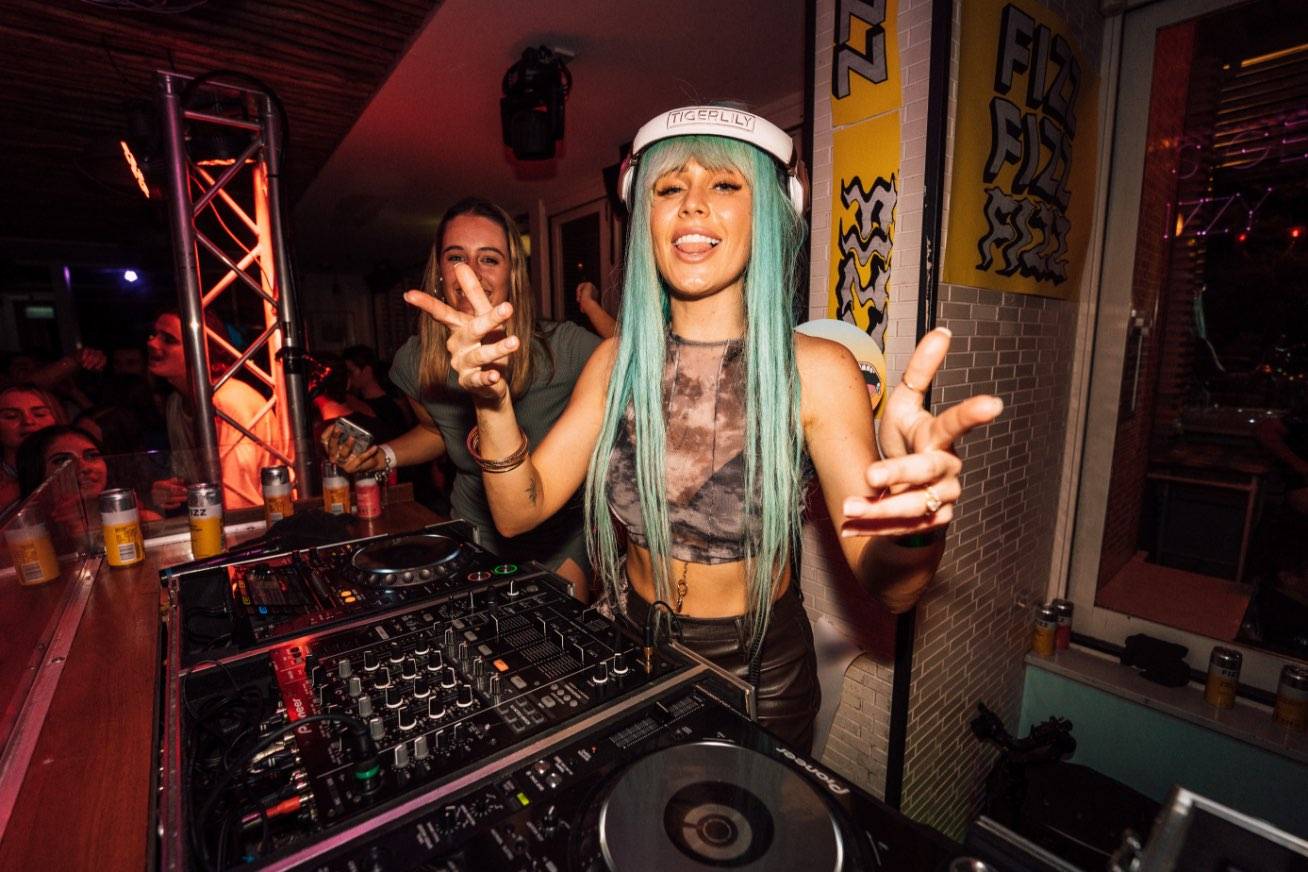 Northies Cronulla Hotel was the location and the FIZZ talent to hit the turntables was 'Dick Dollar' AKA Rich Penny and our very own Queen of FIZZ DJ Tigerlily.

The banging crowd had to be held back throughout the night, with the beats whipping them into a FIZZN frenzy yet again. Good vibes and ice cold FIZZ were the feature of the biggest night the Shire has seen for some time. Next stop, Taylor's Rooftop @ Republic Hotel this Saturday 8th May with Tigerlily rounding the Fizzy Tour up for NSW! This round at least ;-)