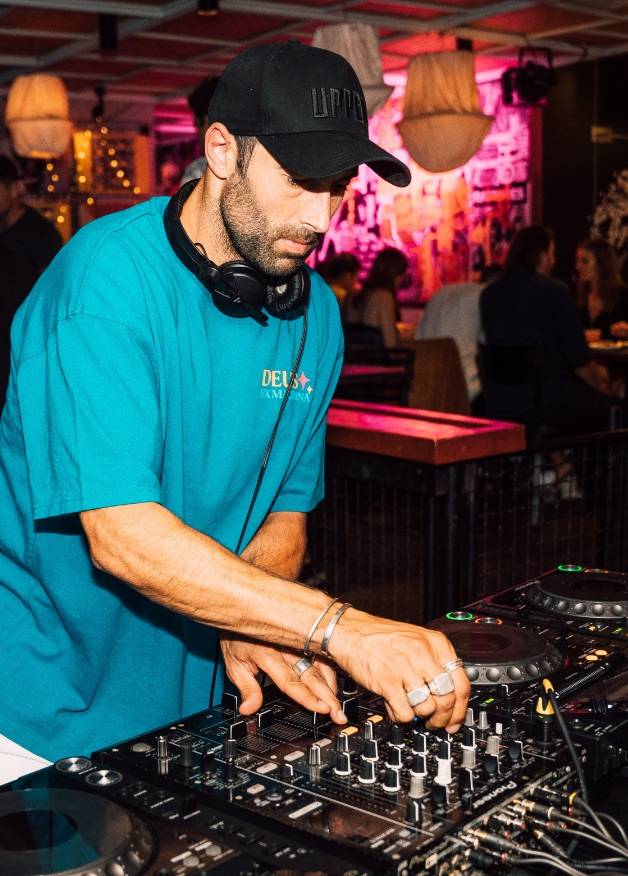 Let's get Fizzy tour featuring Tigerlily began at Daniel San Manly Friday night. Gee Wizz, it went off like a second-hand lawn mower, With Mr. Rich Penny kicking the night off with some Punchy Grooves that had the crowd all hot and sweaty ready for Tigerlily. Before that could happen FISHER couldn't resist and jumped on the decks and spun some classic Fisher tunes, and the mad rush of humans towards the makeshift FIZZ DJ stage began!!!!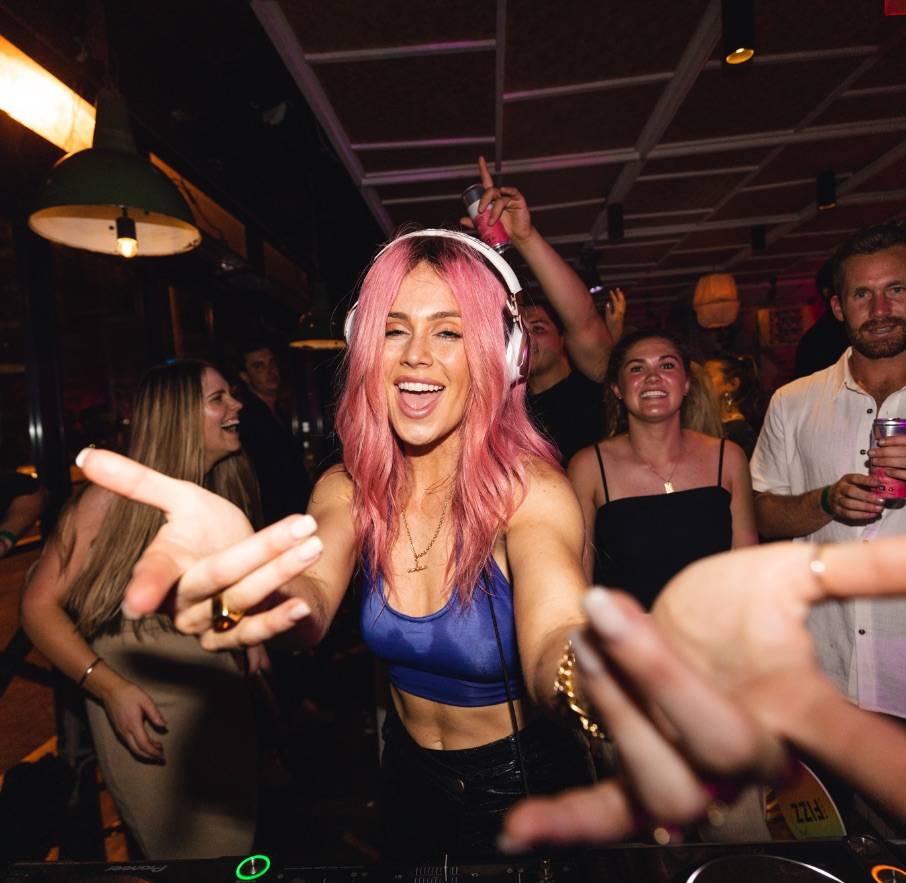 Next stop Northies Cronulla
Friday 30th April
Let's Get Fizzy!®
After a crazy 45 minute set, the Queen of FIZZ Tigerlily ramped the energy to another level and set the crowd on fire (not literally). Luckily, there was plenty of FIZZ to cool the amped-up 300+ crowd down, and the night finished in the wee hours of Saturday morning.